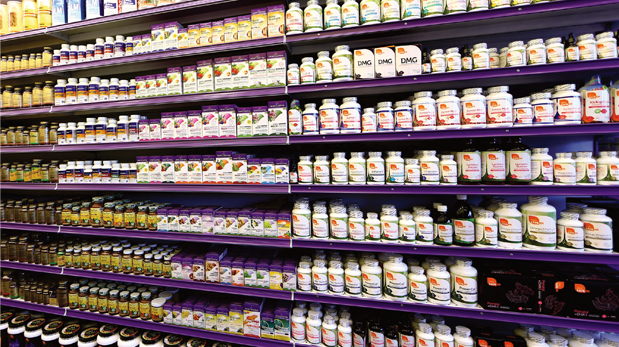 Numerous studies prove the significant health benefits of vitamins, including reducing the risk of cancer, prevention of chronic conditions, increased bone density and many more. Top doctors now recognize the benefits of vitamins and recommend supplements for individuals of all ages.
What are you waiting for?
Boost your health with
vitamins today!